Davis Avenue Photos (Hill Housing Area)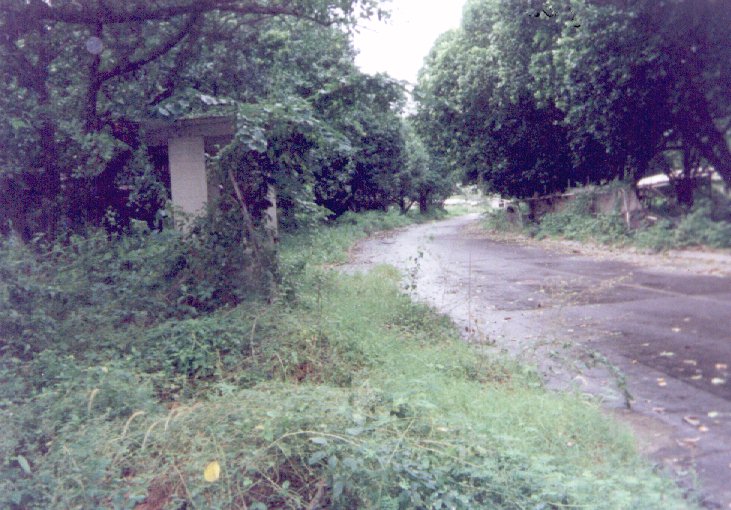 Looking west along Anderson Ave near 5th Place.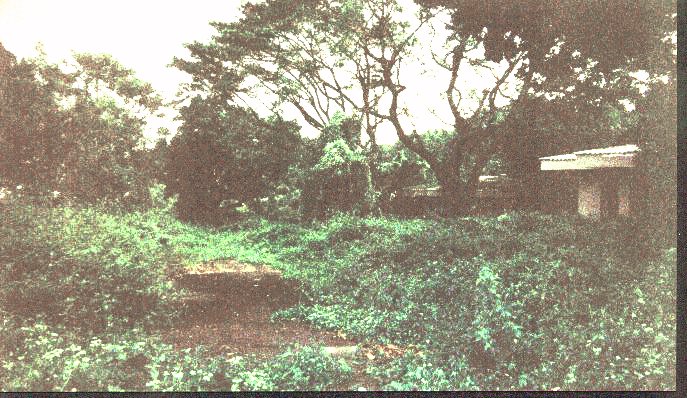 Labelled as 13th Place.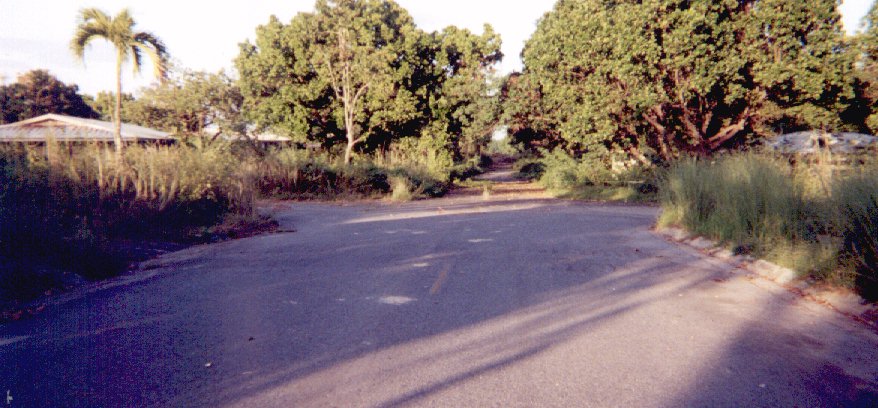 This appears to be looking northwest along Anderson Ave at the intersection with Dyess Hwy.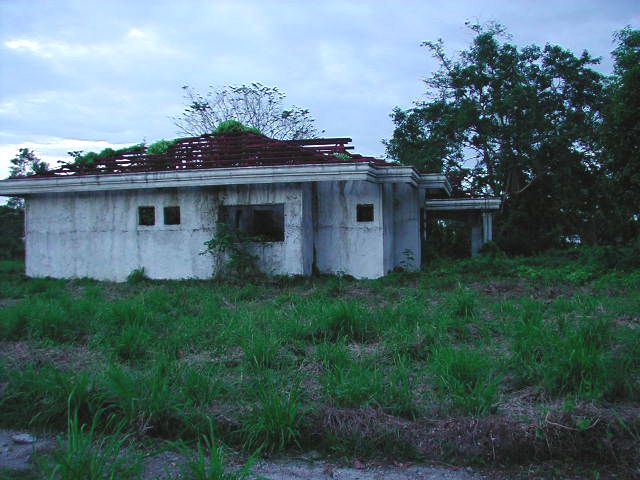 Unknown house somewhere near Clark Ave and Davis Ave.


Looking east down 13th Place at House 139.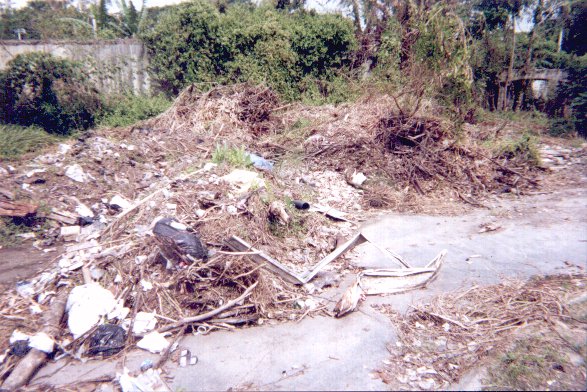 This is most likely to be 34th Place. Originally labelled as 313 33rd Place.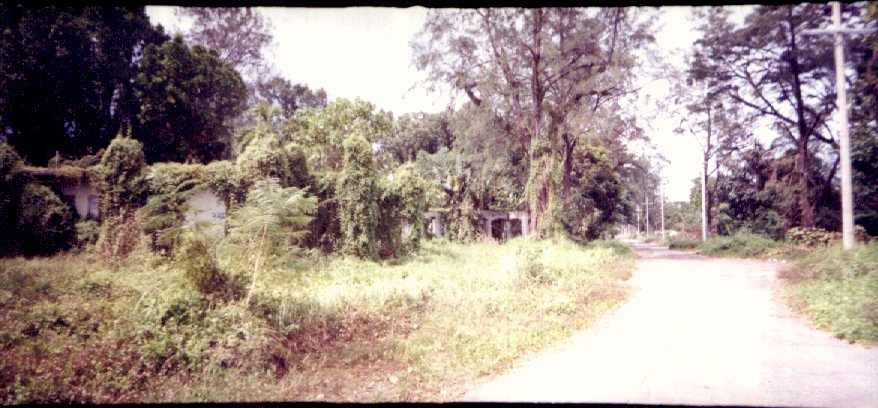 Appears to be looking north down Clark Ave in vicinity of 32nd Place (street at right). Originally labelled as 32nd Place.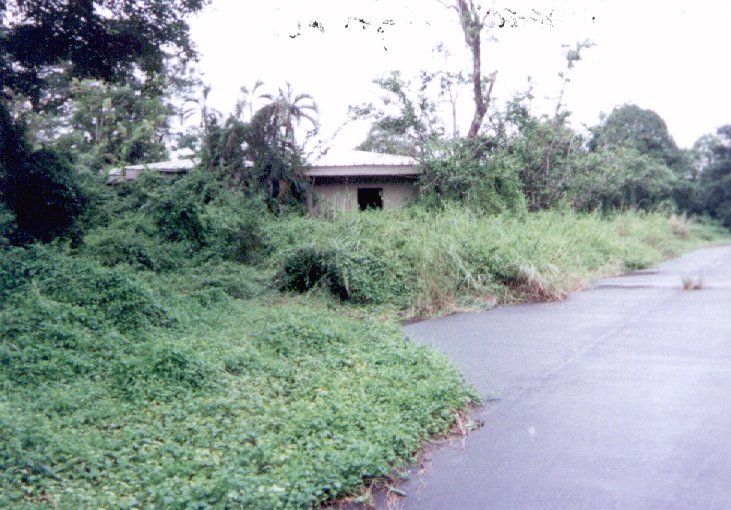 Unknown. Labelled as 31st Place.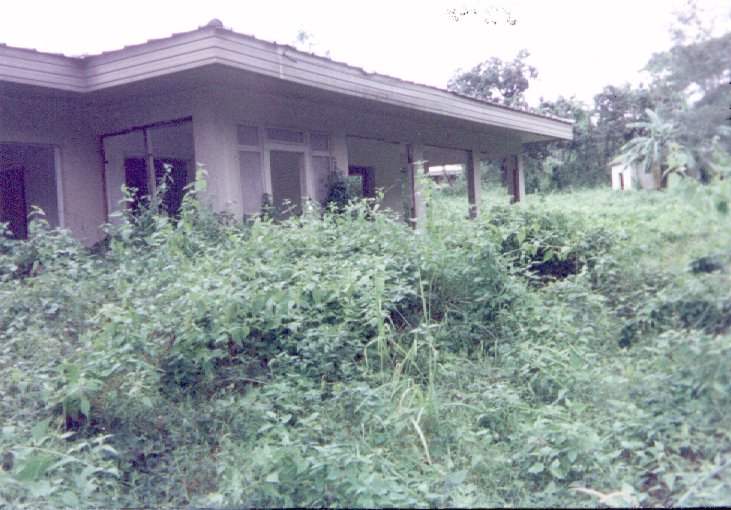 331 30th Place.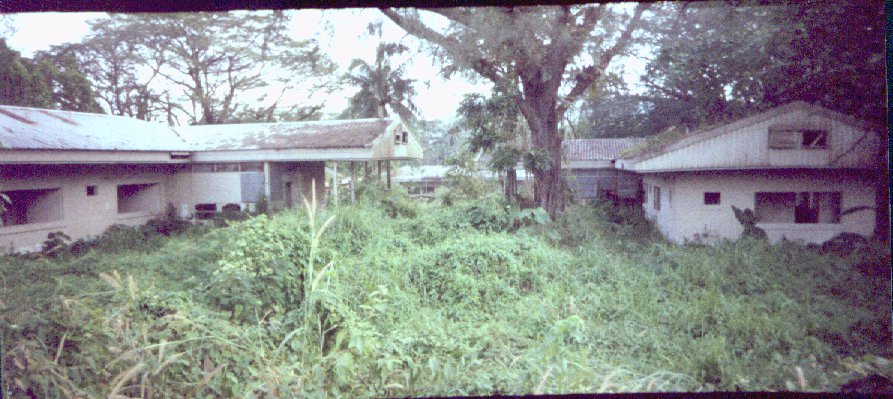 Unknown. Titled 1A.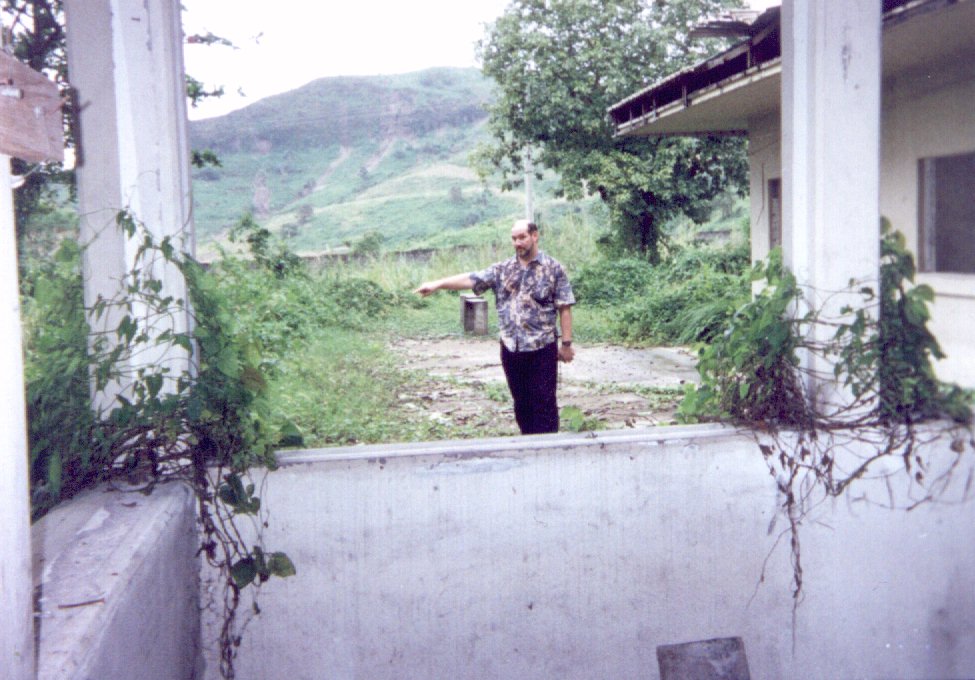 Unknown. Titled 676A.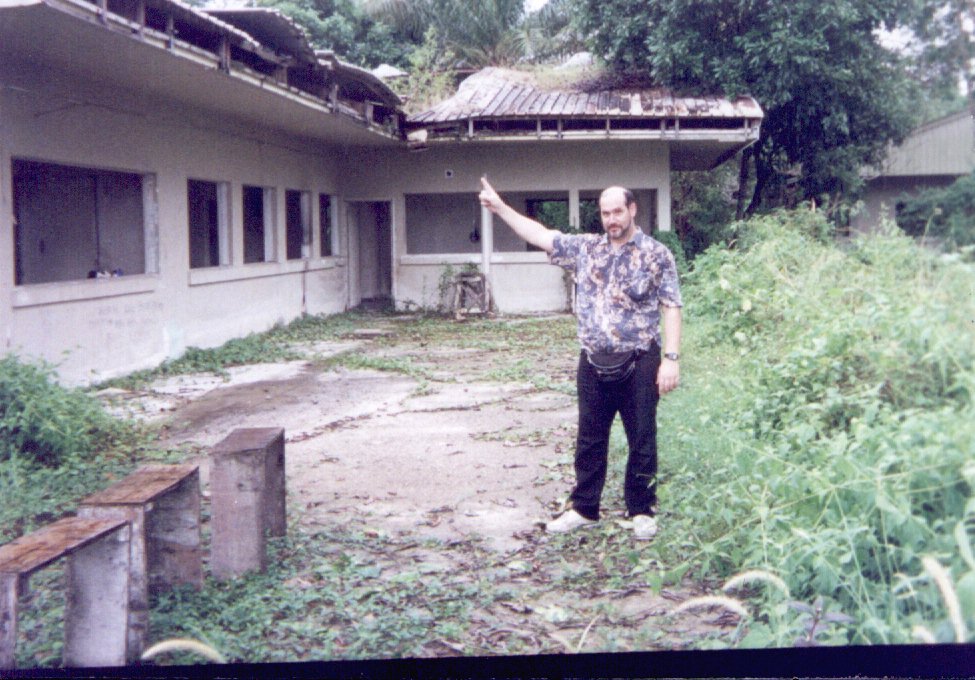 Unknown. Titled 676B.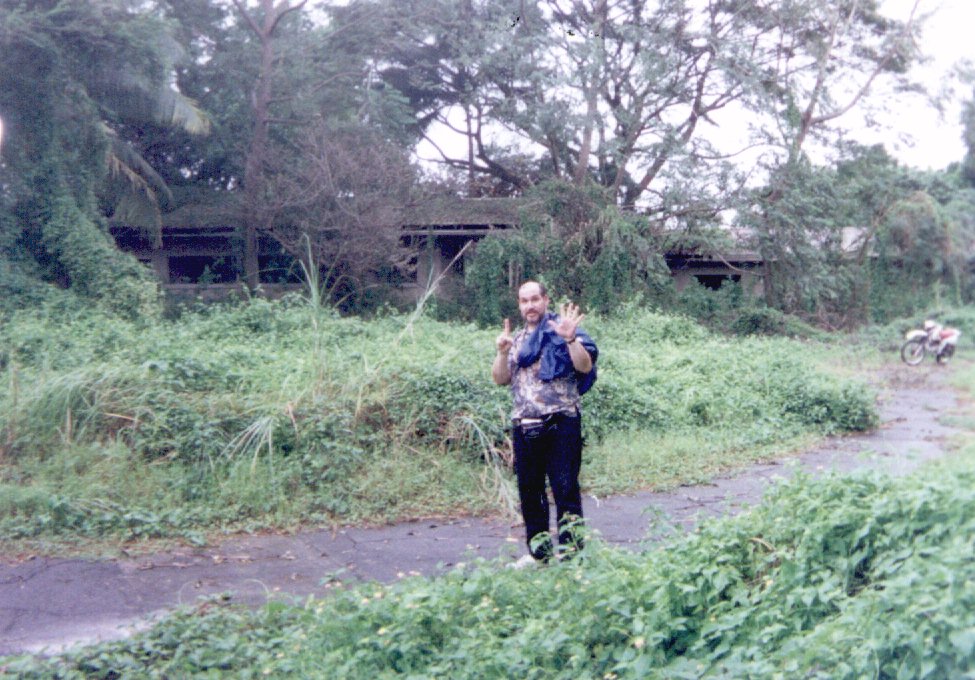 Unknown. Titled 676C.